Do you ever miss the happy greetings from Myspace?
As Sunday night dwindles away from me, The Good Wife starts, and I know Monday morning is only a few hours away.
I miss signing on MySpace, and seeing, even if superficial, a wish for a "Good Monday"... or a "Good Week!"
Wishes, and good thoughts are not always a bad thing. We plant that thought in our head, and it's a damn good start!!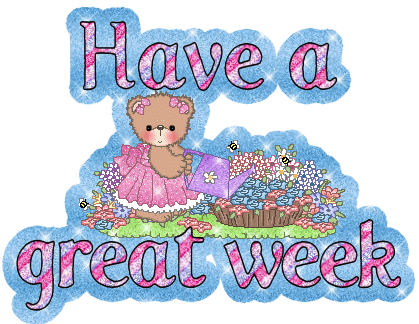 Sharing light with Kimmy. Striving to create a path between the present course of events and a new course; leading to new outcomes.