How cool is this! A
suprise award from my good friend Janet
. Please visit Janet's blog,
Dolly's Daily Diary here.
Janet has been a great friend both on blogger, and facebook! I have learned so much, and happy she puts up with my crazy busy schedule! Thank you again my friend!
I am so blessed!!
I just received an award from
Heidi
Janet, thank you so much. I am touched by your honesty. You inspire me!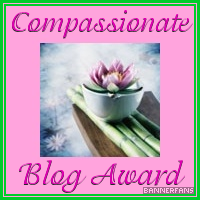 Thank you my angel Maitri, I am blessed beyond words.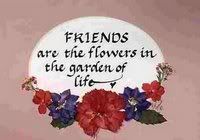 Friendship Award
Universal Light Award given back to me from
Heidi
Power Blog Award
Speak the Truth Award
Lemonade Stand Award
Uber Amazing Blog Award
My Favorite Blog Award
I love your Blog Award
Gold Card Award
Butterfly Award
Kimmy's Awards Given
I created this award to honor those sweet souls that share the light.
Sharing light is simple and free. It costs nothing.
The more we inspire others the more we are placing goodness in this world.
All blogs might not be considered equal, but my friends below each has shared light with me in a special way. Please visit my friends that received this award.
Ocean of Perspectives
Thoughtful Reflections
The Painted Veil
Live Passionately
Soul Meets World
Dolly's Daily Diary
Maitri's Heart
Black Tie and Sneakers
The Journeys of Cactus Jack Splash
Chica & Pumuckl
VirusHead
Bas Bas Bas
Modus Vivendi
Marmalade Skies
Parental Instincts
Dwayne Reaves
Jo's Precious Thoughts
Daisy the Curly Cat